RUBIN
RUBIN
RUBIN
RUBIN
RUBIN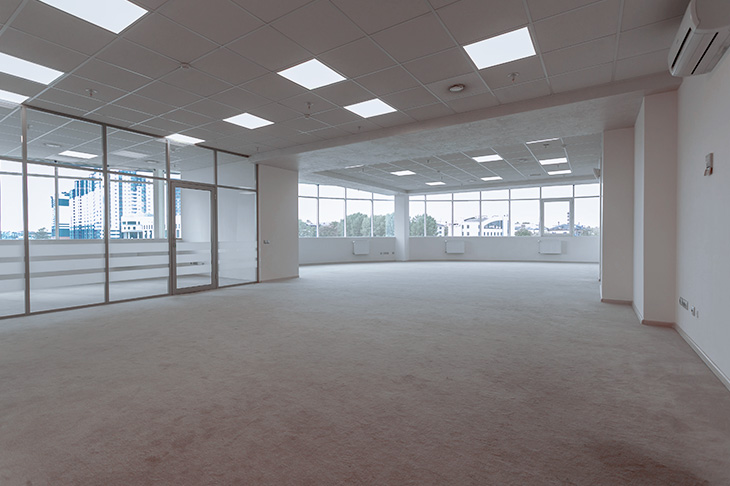 RUBIN
RUBIN
RUBIN
RUBIN
Characteristics of Vacancies
| Location | Space |
| --- | --- |
| 3 floor | 65,8 m2 |
| 6 floor | 1180,1 m2 |
| 7 floor | 843,1 m2 |
Office Premises in the Rubin Plaza Business Center (Minsk) to Rent
The BNK-Estate Company provides services on renting office premises in the Rubin Plaza business center.
The Rubin Plaza, a new-build comfortable business center located on Dzerzhinskigo Avenue, not far from the city center, can provide you with the best conditions for your business activities.
The Rubin Plaza can boast not only a convenient location, but also the newest engineering systems, the optic-fiber computer network, a reasonable layout and a modern security system.
Renters of the business center don`t have to solve any problems regarding arrangement of the office work, repairing and maintenance of all the systems, office cleaning or security.  We will assume responsibility for all work related to the business center, giving our renters opportunities to focus on their business activities. The professional facility management allows achieving the maximum economic impact in the result of the commercial property usage.
If you want to rent an office premise, please, look through the characteristics of the premises offered in the Rubin Plaza business center and send us a completed application form.
Please, specify your contact information and our manager will contact you for further cooperation.
Rubin Plaza 3th-eng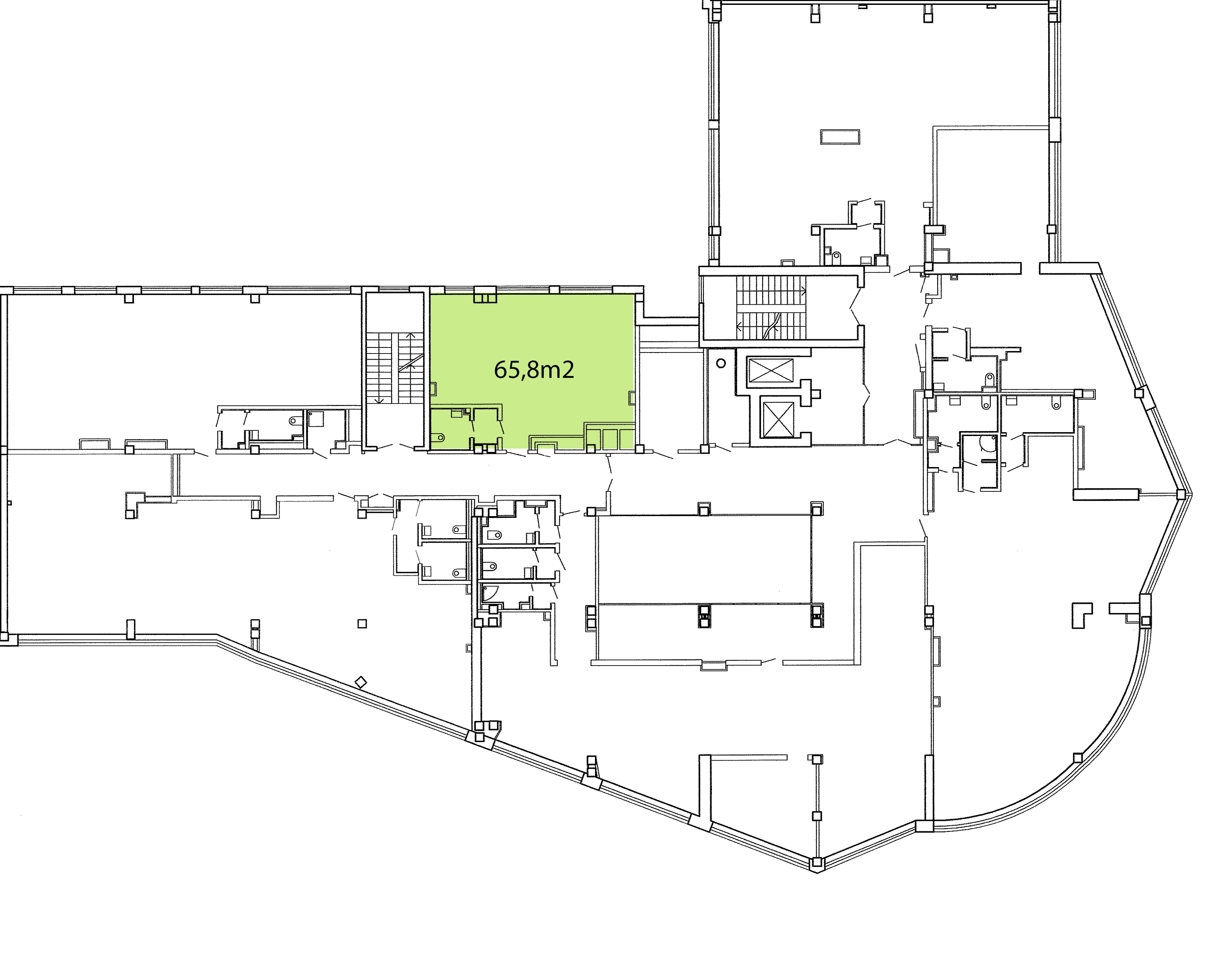 6 этаж Рубин плаза eng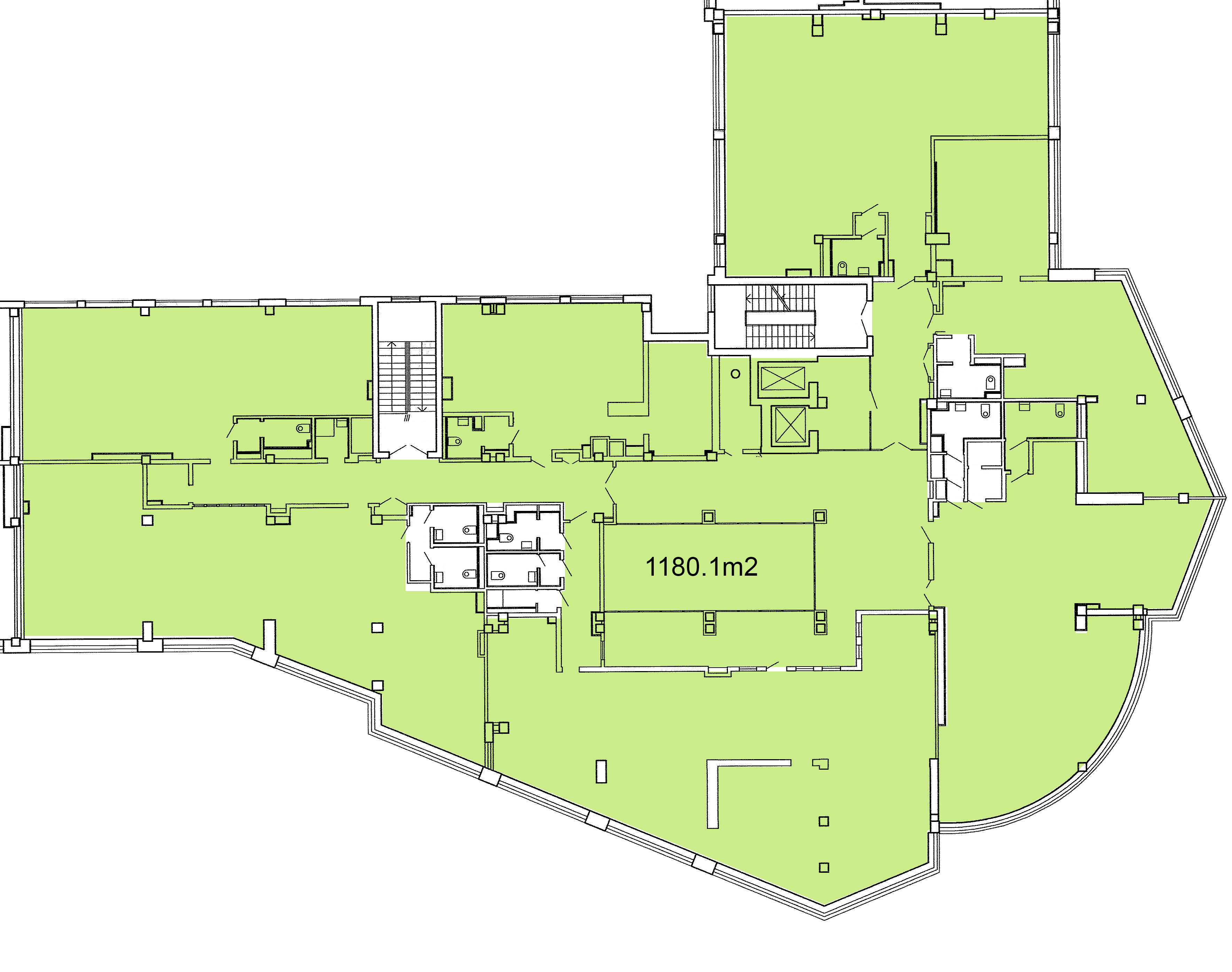 Rubin Plaza 7th eng