SILVER
SILVER
SILVER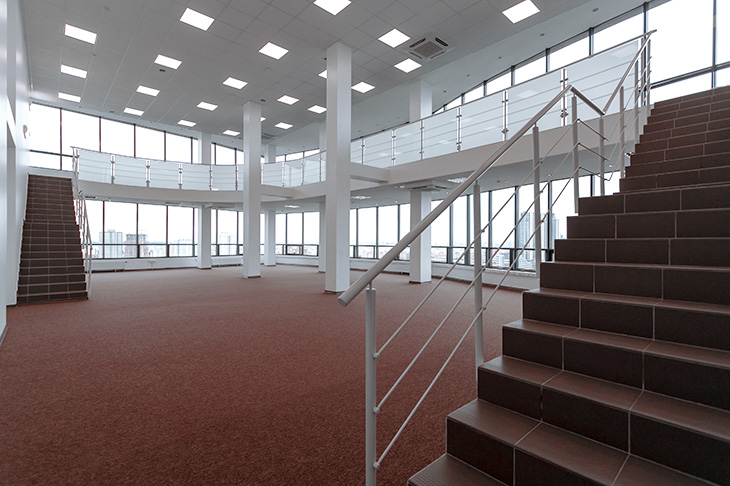 SILVER
SILVER
SILVER
SILVER
SILVER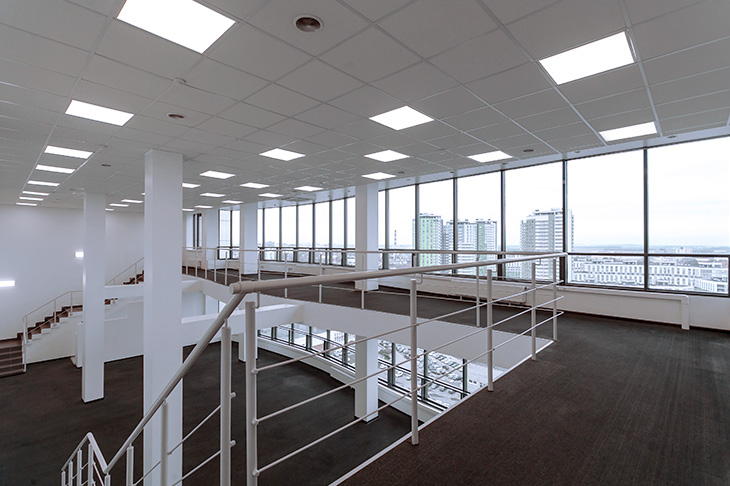 SILVER
Characteristics of Vacancies
| Location | Space |
| --- | --- |
| 4 floor | 156,9 m2 |
| 13 floor | 813,8 m2 |
| 14 floor | 812,4 m2 |
| 15 floor | 105,6 m2 |
| Location | Space |
| --- | --- |
|  0 Floor |  0 m2 |
Office Premises in the Silver Tower Business Center (Minsk) to Rent
The BNK-Estate Company provides services on renting office premises in the Silver Tower business center.
The Silver Tower business center is a comfortable and advantageous space for your business activities. It is characterized by a convenient location, availability of all necessary engineering and utilities systems, high-speed Internet, a high-quality and modern interior finishing of the offices, as well as a professional facility management, ensuring a coordinated work of all the services. The professional facility management, provided by BNK-Estate, is a full complex of works, connected with installation, repairing and maintenance of the power and heating networks, water supply systems, ventilation and air conditioning systems, building maintenance, landscaping, cleaning of offices and near-by territories, building security services.
We can guarantee our renters the maximum economic impact in the result of the commercial property usage.
If you want to rent an office premise, please, look through the characteristics of the premises offered in the Silver Tower business center and send us a completed application form.
Please, specify your contact information and our manager will contact you for further cooperation.
4 floor Silver Tower
Silver Tower 13
Silver Tower 14
15 floor Silver Tower