RUBIN
RUBIN
RUBIN
RUBIN
RUBIN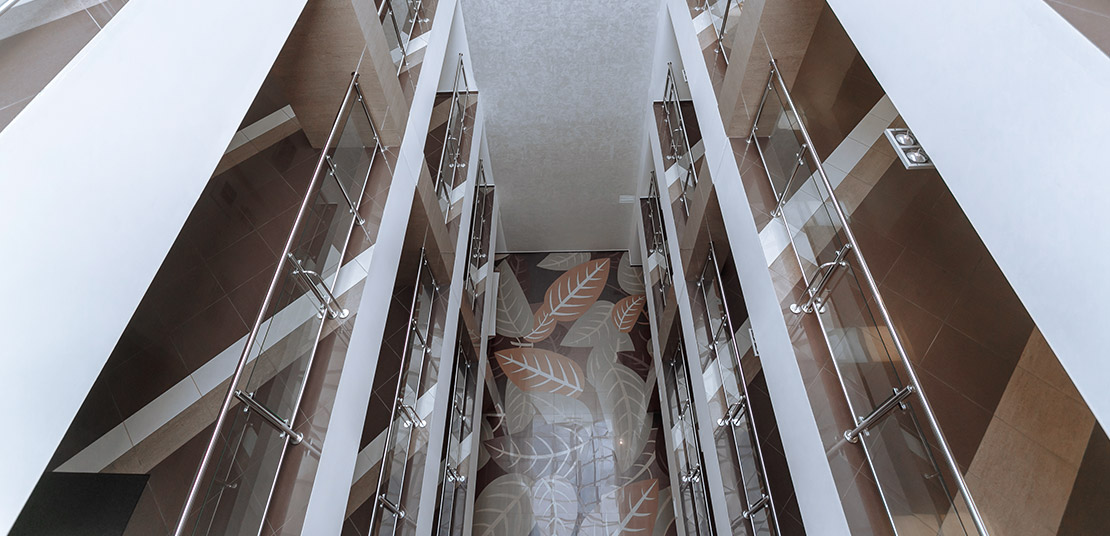 RUBIN
RUBIN
Business Center Layout
Select the floor to view the plan
Business Center Advantages
Within walking distance of Grushevka subway station
Advanced utility system, effective planning
Robust security system, a 24-hour security
Spacious above-ground parking lot for 182 parking slots
The Rubin Plaza Business Center in Minsk
The Rubin Plaza business center is located in the central part of Minsk, within minutes of walking distance from Grushevka subway station at the address of 5-Dzerzhinskogo Avenue. This part of the town has a well-developed infrastructure and excellent transport links. The total area is 16 thousand square meters.
The building meets all the requirement and international standards and is noted for its stylish design, modern appearance, spacious premises and good natural lighting. The Rubin Plaza fits harmoniously into complex building development of Dzerzhinskij Avenue and is noted for its all-glass facade and unique architectural design.
The Rubin Plaza business center in Minsk features 3 office blocks with separate entrances. All lift halls are equipped with modern noiseless elevators. The difference between three office blocks is in the quantity of offices and the total area. Moreover, the sanitary facilities of the second office block are located inside the offices, and the ones of the first and the third office blocks – in the corridors.
All the offices have modern interior decoration made of expensive qualitative materials. The premises meet all the requirements imposed on the modern business centers.
The Rubin Plaza is the best business solution
If you need to build a strong corporate image and want your employees to work in comfortable conditions, then the Rubin Plaza business center is the best business solution for you.
The advantages of the Rubin Plaza are as follows:
convenient location in close proximity to the center of the city center, a subway station and bus stops;

a large parking lot for 180 parking slots;

the fiber-optic computer network and the latest engineering systems;

a modern security system with video surveillance, access control and a twenty-four-hour guarding;

an efficient layout;

round-the-clock access to the building for the renters;

each office has its own control unit for the air conditioning system.

a professional facility management aimed at the cost-saving of the business process maintenance, additional financial saving for renters, and time-saving for the leading officials which gives the possibility to concentrate on the core business.
Office Premises in the Rubin Plaza (Minsk) to Rent
The BNK Estate Company offers commercial property in the Rubin Plaza business center to rent for everyone, who wants to build a strong company`s image and aims at the resources sound management and who wants to provide comfortable and safety working conditions for employees.
We offer our clients the most favorable conditions and prompt solution of ongoing issues. Hope for our long-term and mutually beneficial cooperation!