BNK Estate Company
Best offers on commercial property in Minsk
Office and shopping premises by owning company
Complete building services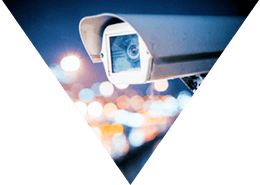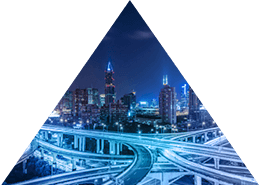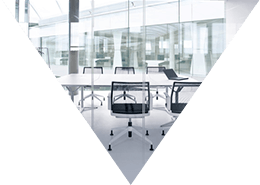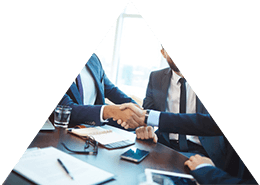 Our Advantages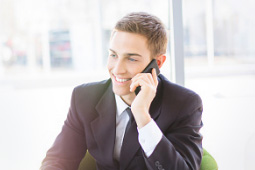 One Window Service Office
We Offer More, Than Just Services
Every Client is Our Partner
Our Work is Based on Your Suggestions
Testimonials
As a long-term tenant of Galileo Mall we can highly recommend this shopping center as a stable and reliable partner. We express special gratitude to its team for the knowledgeable work and professional approach towards problem solving. We wish Galileo Mall every success and hope for further mutually beneficial cooperation.
Zakirov R.A.
Director of FLLC "KARIobuv", shop network KARI
Galileo is a top notch shopping mall with a permanently high customer traffic.
The high level of expertise and human qualities of the Galileo Mall team make the cooperation of our companies as effective and beneficial as possible.
Tronik Oleg
Deputy director on commercial questions of LLC "Prosto kino", cinema network Silver Screen Cinemas
BNK Estate's modern business centers provide companies with the opportunity to develop their businesses according to a high level standards. Both directors and employees can enjoy a 24-hour security, a convenient parking lot, a well-developed infrastructure and a modern buildings design.
Terrum
Business Centre, Employees
The office center is a real business tool, representing our company`s status and team's creativity. Due to the Silver Tower business center we have an opportunity to make a good impression on our clients. An original layout, spacious, light and modern premises help us to create a comfortable working atmosphere.
Silver Tower
Business Centre, Employees
Perfect conditions, complex service, client-oriented approach are the key advantages of BNK Estate that can be experienced while working in the Rubin Plaza business center. A spacious parking lot, a favorable location and a new modern building help to create the comfortable atmosphere for tenants.
Rubin Plaza
Business Centre, Employees